INGREDIENTS
What's in It's Nola snacks?
The Sweetness of Nature
We use gluten-free organic rolled oats, organic real nut and seed proteins (healthy fats), organic dried fruit, organic spices, and lots of love. 
Take a look inside
We're full of healthy, delicious ingredients.
Real Nut and Seed Proteins
Rolled Oats
Dried Fruit
Organic Spices
Natural Marshmallow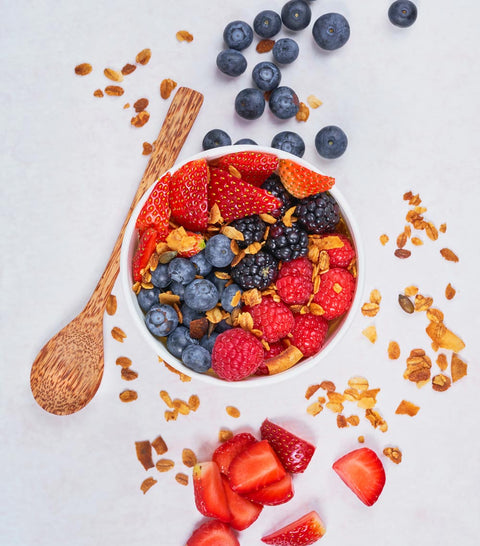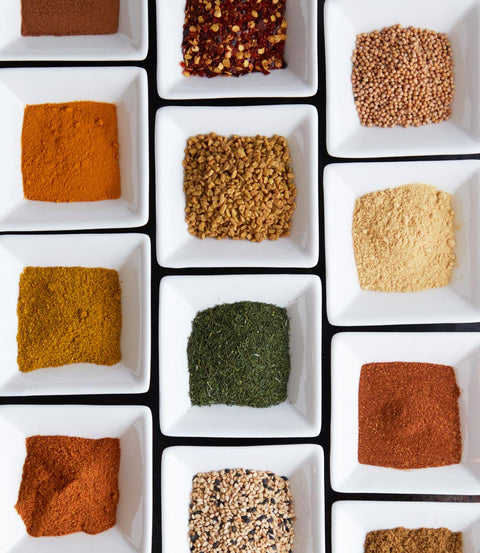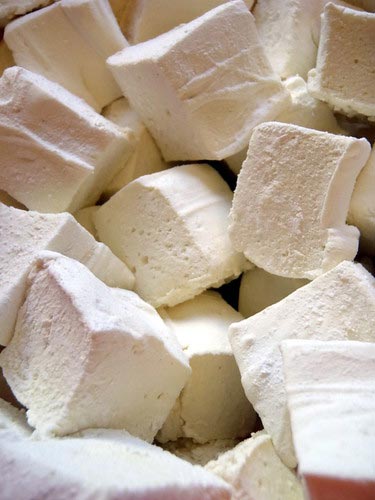 120 Calories per Serving
6 Scrumptious Strawberry Banana
6 Luscious Cranberry Coconut
7 Sassy Mango Masala
10 dark Decadent Chewy Chocolate
We're going to be honest: they're hard to stop eating once you start. Healthy vegan snacks can taste delicious--that was the goal for Margaret Barrow, the Founder. As a health-conscious foodie, she was tired of eating healthy snacks that just didn't taste good and were full of sugar. So, she created better tasting and healthier options that bring value to your life.  
Quality in Every Bite
Describe your company with great detail!
Our Flavors
Satisfy your cravings with wholesome ingredients and an unbeatable taste that's low in sugar.