WHOELSALE
Need to Buy in Bulk or Wholesale?
Corporations
Universities
Hotels
Event Coordinators
Snack Box Companies
Retail Stores
Cafes
What are It's Nola Snacks?
It's the game-changing solution for granola lovers tired of messy crumbs and folks looking for a healthy better-for-you snack.
What Makes It's Nola a great snack for your company?
When you choose It's Nola granola bites, you're not just buying snacks; you're expressing genuine care for your employees' well-being.
It's mess free!
It's healthy fuel!
It's plant-based excellence!
It's team unity!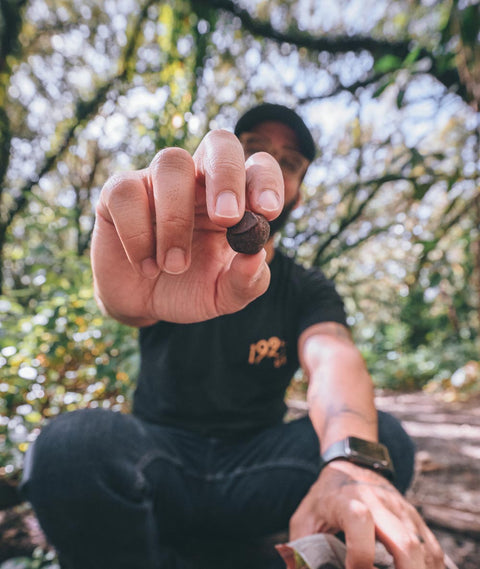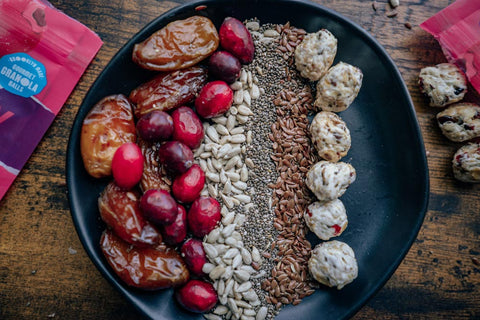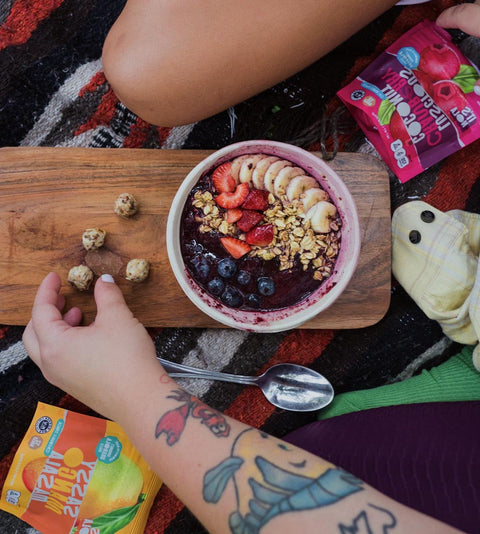 We Are A Recognized & Certified Minority Women-owned Business
Minority and Women-Owned Business

Tory Burch Foundation Entrepreneur
Great companies love us
Fuel Your Business with Wholesale Granola Bites





Our Flavors
Share your best offers
It's Snack Time
Direct Contact
If you need to speak to someone directly, please contact our CEO and Founder, Margaret Barrow at:
917-687-0651
Leave a voicemail and you will receive a callback.
For Retail
We also promote our products on social media, sending new customers to your store on a constant basis.
For in-store promotions, call us to schedule a month in advance.
We can provide self-contained mini packs to your customers.