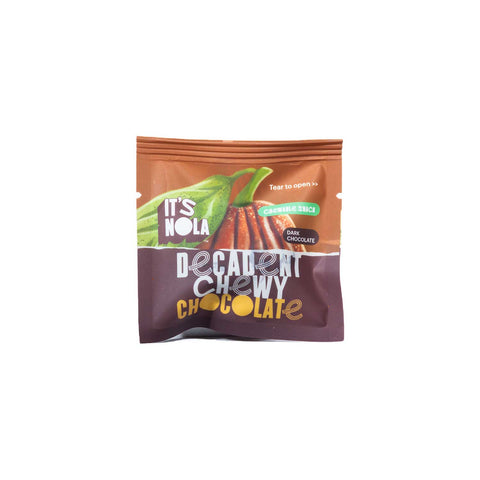 Party Bag Minis
Show more
All Four Flavors! 20 packets in each Party Bag.
What inspired us to create our 2-count mini packs? Families! We want families to have more options to choose healthy snacks. We know parents want to feel good about what they choose to place in their children's lunch boxes, Easter baskets, party bags, and trick-or-treat buckets.
It's Nola is a healthy option. It's full of flavor NOT sugar, and it's so much better than candy. We want kids healthy and happy.
Also, for those on the go, and looking for a healthy and fun snacking experience, you can actually eat while working or playing. Place them in your bag and eat them on the go. 
"We love the mini packs! We place them in an airtight jar and give our 5-year-old one pack a day. What a great idea." –Maggie
Mini granola bags
I was surprised that only 2 per bag,but my favorite so far is the chocolate.
Review
Awesome great flavor great packaging.
Mini Packs: All Three Flavors
Love Granola
I ordered a mini pack because I wanted to try all the flavors to see which I liked best and I can't decide. I love them all.